 MetroWhiz provides these features and
web search on your Homepage & New Tab



Plan Your Route


Get directions from the most popular online map tools from any browser window or tab. You can select between different road map services to get a second opinion on your travel route. Choose between Google® Maps, Yahoo® Maps and Bing™ Maps for the best car, train or bus route.




Bus & Train Schedules


Find bus timetables, bus routes and bus fares for a classic American bus journey. Or if you need local commuter or national rail, train routes, train fares and train tickets are only a click away. You can get Amtrak® train routes, Greyhound® Bus tickets, Megabus® tickets and more.




Transit Maps & More


Discover subway and commuter train routes in the U.S., Canada and Europe. Get a New York Subway map and guides for other metro systems like DC Metro, BART, London's Underground, the Toronto Transit Commission, Paris Metro, Metro de Madrid and more.

Check box to continue
City transit made simple.
Locate maps, routes, fares and schedules for FREE.
By clicking the button and installing the New Tab, I agree to the
EULA
and
Privacy Policy
.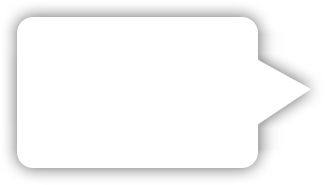 Don't forget to check
You will not be able to proceed unless
you check the box for MetroWhiz
on your New Tab and Homepage